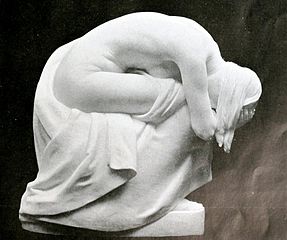 Instruments –
Voyageur Harp
This tune was sent to us by Mike Nielsen. This recording was made using a Voyageur Harp that Mike purchased from us in-the-white.
Here is what Mike has to say about this track:
"This composition represents my interpretation and variations of a theme composed by Turlough O'Carolan on the death of Terence McDonough, a noted Irish statesmen, soldier, and poet."
---
Considering purchasing a lever harp? Musicmakers builds a variety of lever harps to accommodate all harpists from beginner to professional. Our harp selection serves a variety of needs: travel, music therapy, and concert halls. We have something just for you.
Related Reading for Harps