Instruments – Reverie Harps

This a track from a new CD we are excited to be offering. The CD was put together by some folks that have started a Reverie Harp Program at the Mayo Clinic's Franciscan Healthcare in LaCrosse, WI. The CD features 6 tracks that were recording using 2 reverie harps. Some tracks are longer meditative improvisations and a couple are variations of familiar melodies. It is a lovely CD and well recorded.

mp3 download
You can order the CD by clicking here.
Featured Image : Pixabay
---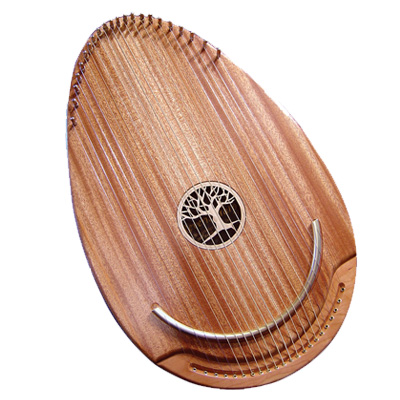 Considering purchasing a Reverie Harp? The Reverie Harp is a music therapy instrument designed to be played by everyone regardless of musical skill and produces soothing music, healing vibrations, and lightweight portability.
Learn More About the Reverie Harp
Related Reading for Reverie Harps