The Reverie Harp
By Musicmakers
Music Therapy Instrument
Must-Have Tool
A must-have tool for music therapists, visitation ministers/chaplains, activity directors, and nursing homes care-givers.
Play it Anywhere
This instrument lends itself to a wide variety of music therapy settings: the bedside of somebody that is ill, recovering from surgery, or approaching the end of life.
Opens People Up
Helps open people up even if they are no longer able to communicate with words.
"I'm finding that when I bring the Reverie Harp into a one to one visit it's a great entree. It's another vehicle to open up a person's heart" –Ann Bergstrom, Chaplain
---
Beginners & Seasoned Musicians
Play Without Needing to Think
We designed it specifically so that a person does not need to engage the mind to enjoy pleasant sounds.
Meditation and Reflection
People use Musicmakers Reverie Harp Classic for simple fun, dreamy relaxation, soothing harmonies, tactile stimulation, resonant vibrations, satisfaction of instant pleasure/success.
Stimulate Conversation
The harp also is useful as a tool to stimulate conversation and interaction. Two people can play together, one playing each half, to make musical harmonies together.
"Ultimately I do what I do to help the people I'm working with. This tool helps me to do that"–Dr. Annie Heiderscheit, Board Certified Music Therapist
---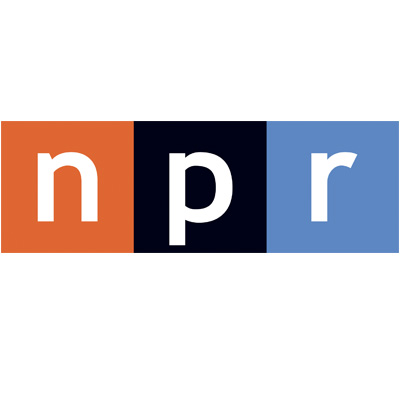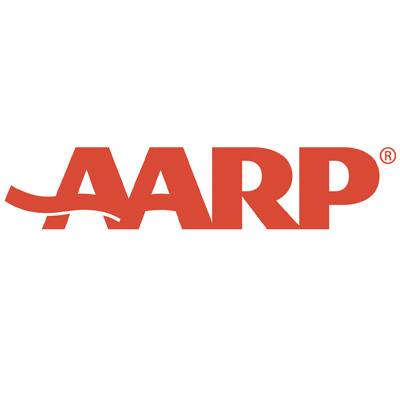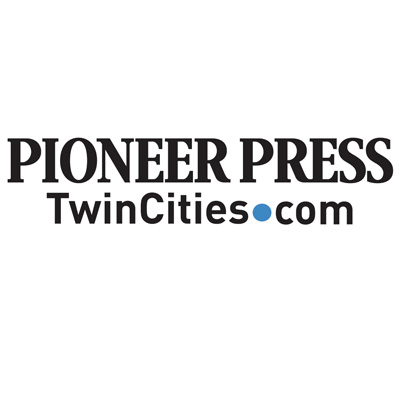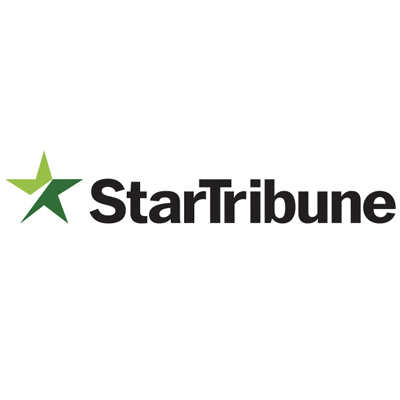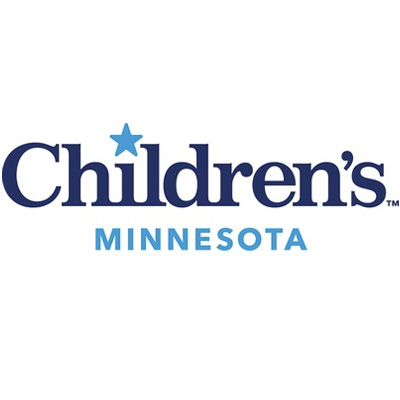 ---
More Music Therapy Instruments
Musicmakers has a well curated collection of high quality instruments for music therapists. Each instrument is lovely on its own but every instrument in our collection can also be played with any other instrument. The possibilities... oh my.