The Reverie Harp, Music Therapy Instrument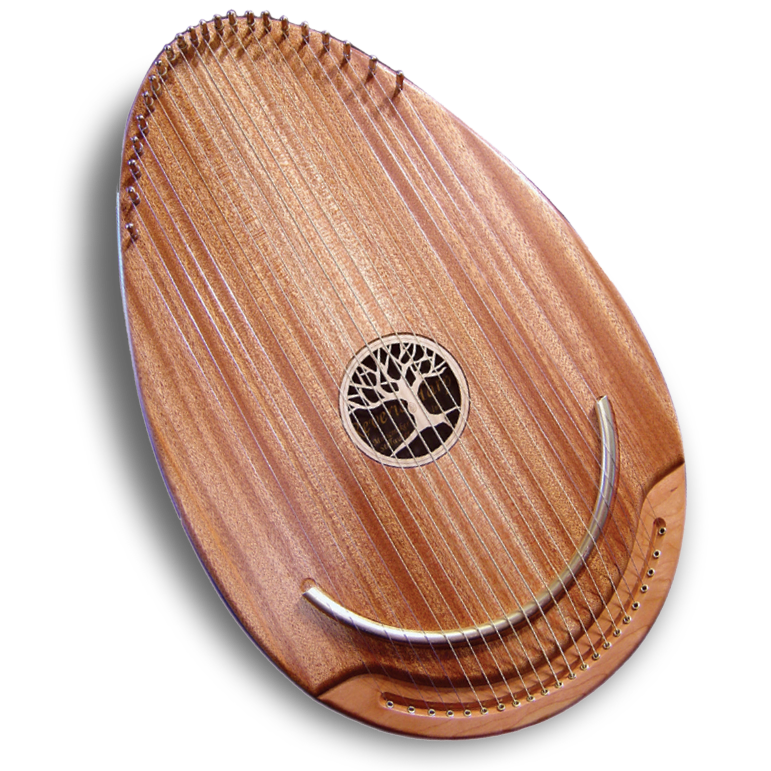 When Paula wants to connect with her patients in a meaningful way, she uses music.
"A patient with dementia actually opened her eyes and smiled during the visit … Our patients are responding even better than we had hoped." —Paula, RN Hospice Manager
Sounds great no matter the note being played.
Gentle vibrations that soothe and calm.
Comfortable ergonomic shape and size.
Stable tuning and resilient strings.
Learn More
---