Universal Lever
leveru
$13.50
Information
We are thrilled to be offering this lever. We believe it is the best lever on the market today for the following reasons:
No noticeable sound absorbtion.
One size fits alll!!! Yes - one size for any and every string on any harp.
Works on all types of strings (nylon, gut, steel, brass, wound, etc.)
Fits on any harp that has room for sharping levers
Made of die-cast metal alloy formulated for stength and durability.
Smooth and easy operation.
Simplest installation of any lever on the market.
No unsual tools required for installation or regulation.
Nickel
Black
Specifications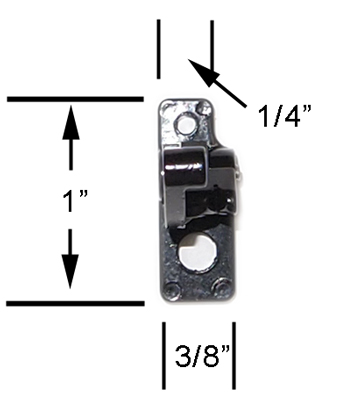 Dimensions of base plate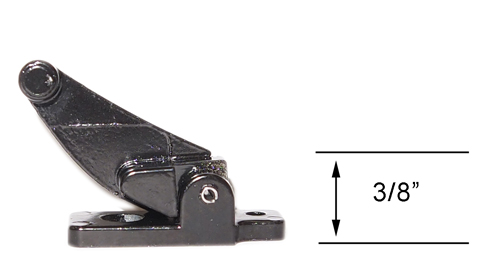 Height of lever when disengaged.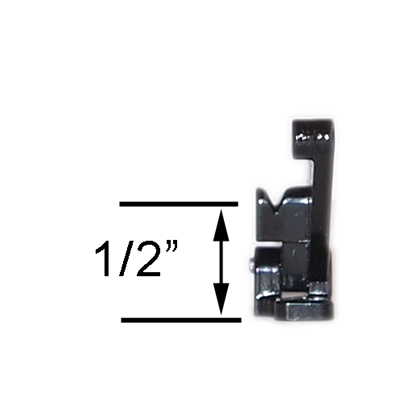 Height of lever when engaged (from base of lever to bottom of groove)
Assembly Instructions
Videos
Perfect!
Sparrow Theis
08/24/2017
Verified Buyer
I ordered these levers, they arrived quickly and in perfect condition, thanks!
3 of 4 customers found this helpful.