Detailed how-to guide about replacing strings on zithers and attaching wire strings to zither pins.
---
Whether you have just broken a string on your Reverie Harp or it is time to restring the entire instrument with a fresh set of strings - you've come to the right place.
Here are two helpful videos. The first video is an overview that walks you through the process of restringing your entire instrument. This is something we recommend you do about once a year.
The second video covers the process of attaching a string to the zither pin in great detail.
Restringing Your Reverie Harp
Attaching Strings to Zither Pins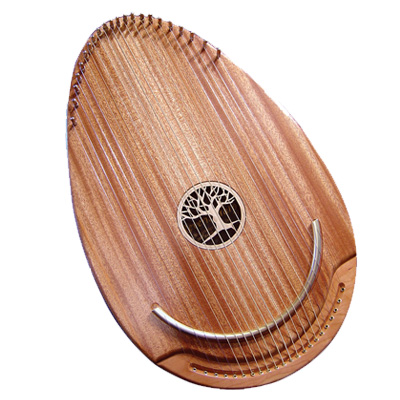 Do you need replacement strings for your Reverie Harp? You can order them directly from us.
Spare String Set for Reverie Classic
Individual Strings for Reverie Classic
Spare String Set for Reverie 2
Individual Strings for Reverie 2
Considering purchasing a Reverie Harp? The Reverie Harp is a music therapy instrument designed to be played by everyone regardless of musical skill and produces soothing music, healing vibrations, and lightweight portability.
---