The Reverie Harp, Sound Healing Therapy Instrument
When Teresa wants to deepen the meditative experience for her practicioners, she uses music.
"My clients go into a state of blissful peace when I play the harp along with the Tibetan singing bowls. I also have placed the harp on my clients body for them to experience a deeper feeling and sense of the harmonic sounds." —Teresa, Reiki-Sound Healing practice
Sounds great no matter the note being played.
Gentle vibrations that soothe and calm.
Comfortable ergonomic shape and size.
Stable tuning and resilient strings.
Learn More
---
Sound Healing Therapy Uses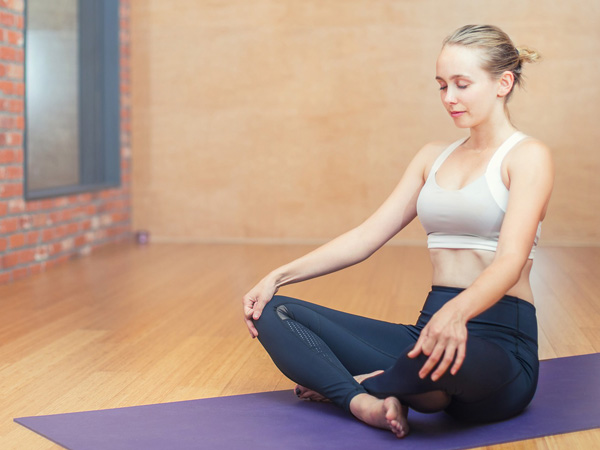 Peace and Calm
"I decided that I needed more peace and calm in my life and the idea of owning one became an itch and then a craving. Pluck random strings and make 'soul music'—music that promotes peace and calm." —Peggy H.
Find Peace
---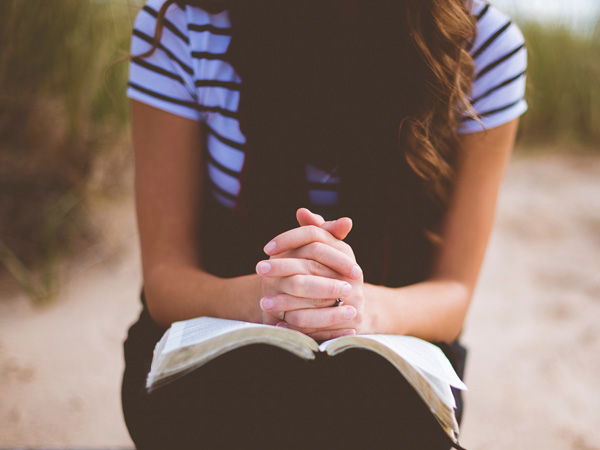 Relax and Focus
"I use this for relaxation and for focusing my mind for Bible meditations. I just wanted the heavenly sound and the feel of the vibrations. The Reverie Harp is perfect!" —Kim
Find Relaxation
---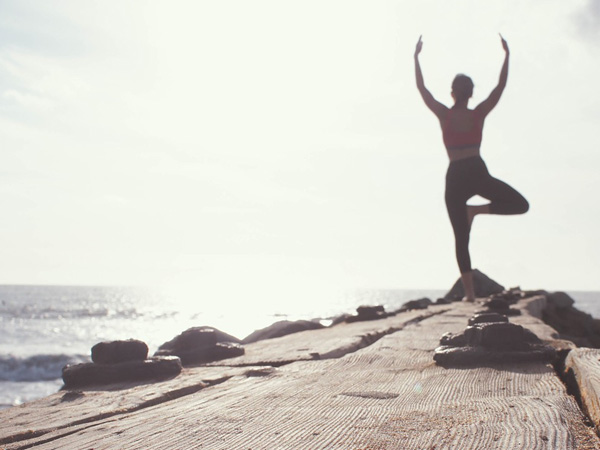 Resonating Vibration
"When held, the harp vibrates and resonates thru the body in a very healing and soothing way. It allows spontaneous compositions and exploration. And the gig bag makes it easy to take anywhere." —Marlou R.
Experience Resonance
---