Learn how David Melbye, music therapist, makes use of the Lullaby Tuning on the Reverie Harp.
---
By using the alternative tuning for Reverie Harp called "Lullaby Tuning", you can accompany yourself as you sing. A respected Music Therapist, David Melbye offers an excellent video demonstration and many tips about how he makes use of the Lullaby Tuning.

Get the Lullaby Tuning Songbook
---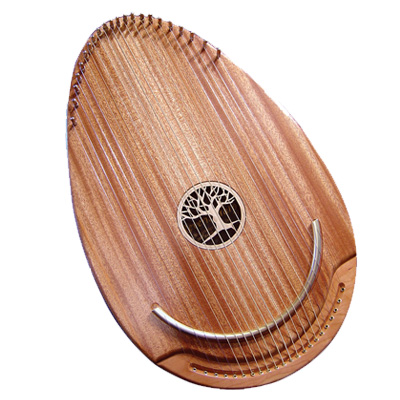 Considering purchasing a Reverie Harp? The Reverie Harp is a music therapy instrument designed to be played by everyone regardless of musical skill and produces soothing music, healing vibrations, and lightweight portability.
---